California's Climate and Sustainability Goals
California has a long history of driving innovations for climate, climate energy and environmental sustainability. California set the nation's first economy-wide greenhouse gas limit, the first climate emissions standards for cars, and is committed to 100% renewable energy by 2045.
California today is home to many of the world's largest investments in clean energy and sustainable transportation. In 2019, California saw over $3 billion in private venture capital investments in clean energy technologies, more than all the other states in the top ten combined.
This commitment of private capital was matched in 2020 by more than $3 billion in public investment, supporting 51,000 projects delivering jobs and environmental benefits to California communities. And with the highest share of jobs in clean energy technologies in the nation, our workforce is prepared to keep California at the forefront of global clean tech innovations – all with equity and economic opportunity at the center of our efforts.
Financing Climate and Sustainability – Investments, Grants, and Tax Benefits
California's world-leading success to date on climate and sustainability solutions, and its path forward, relies upon partnerships with entrepreneurs, innovators, and private investors. The state offers a wide range of financial support for projects that align with and advance our policy goals, including low-interest loans, loan guarantees, bond financings, competitive grants, and tax benefits. Use the following links to find the financing program that best suits your project's needs.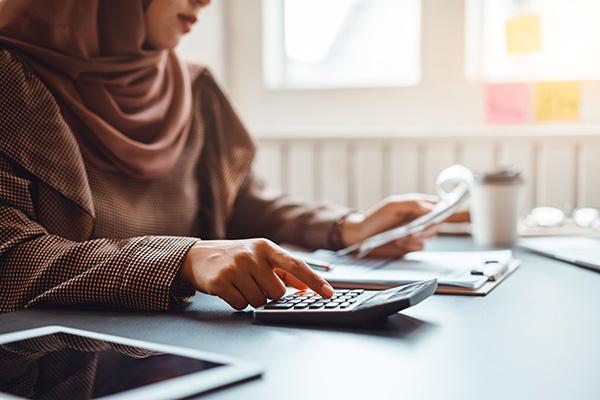 Climate Catalyst Fund – IBank
The Climate Catalyst Fund is California's multi-purpose investment vehicle for climate and sustainability projects, offering low-interest loans, credit support, conduit bond financing and special-purpose vehicles for critical infrastructure initiatives. Catalyst Fund can support projects sponsored by public, private and not-for-private entities, depending upon the nature of the technology and its application.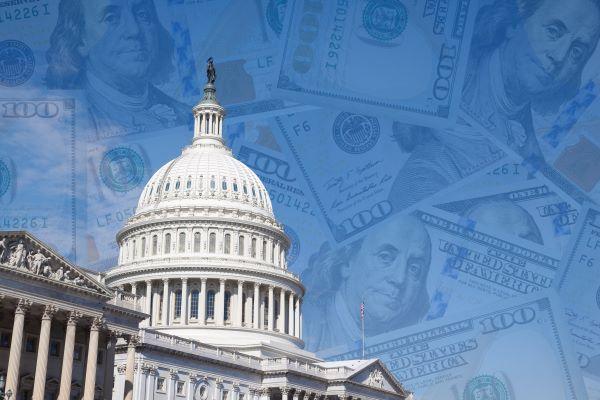 Federal Funding Opportunities
The Biden-Harris Administration is making historic investments in clean energy technologies and infrastructure through the Infrastructure Investments and Jobs Act (IIJA) and Inflation Reduction Act (IRA). See below to find resources for exploring these vast funding landscapes and to see a detailed breakdown of tax credits in the IRA.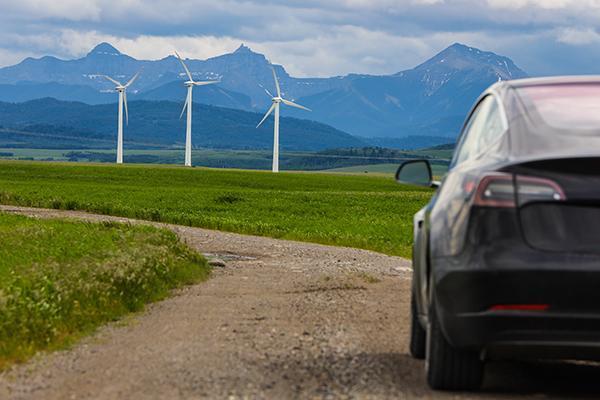 Environmental Programs at the State Treasurer's Office
The California Alternative Energy and Advanced Transportation Financing Authority (CAEATFA) and the California Pollution Control Financing Authority (CPCFA) administer programs that promote green industries and support clean energy use in the commercial sector and beyond. CAEATFA leverages private capital to offer attractive financing for energy efficiency retrofits to existing buildings through its GoGreen Business, GoGreen Home and GoGreen Multifamily programs. CPCFA assists small businesses with specialty financing for EV charging station installation, equipment purchases, renovations and more through its California Capital Access Program (CalCAP) and helps create housing by turning contaminated properties into community assets through the California Recycle Underutilized Sites Assessment and Remediation Program (CALReUSE).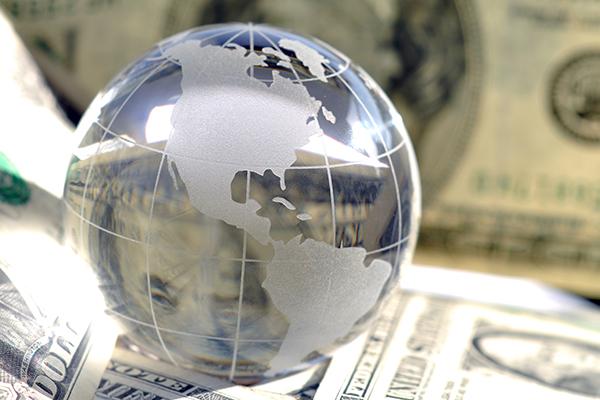 Tax Benefits
Go-Biz provides income tax credits for eligible investments, awarded on a competitive basis, through its California Competes program.
The State Treasurer's Office provides sales and use tax exclusions for eligible manufacturers in support of alternative energy, recycling, advanced transportation and clean jobs creation through its Sales and Use Tax Exclusion (STE) program, administered by CAEATFA.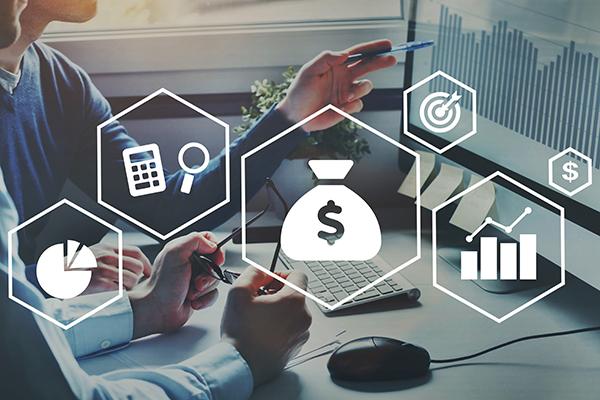 State Competitive Grant Programs
California has one of the most extensive and innovative networks of funding for climate sustainability in the world. A large portion of grant programs are funded through the state's greenhouse gas (GHG) cap and trade program, and there are a range of other state programs to support developers as well. See below for more information.