GO-Biz offers our Digital Service options for business owners to assist with information and resources about owning a business in California. Use the below resources to determine what permits you may need to start your business, apply for State tax credits, find out how to register or close your business, or use the Mapping Tool to find information of a particular region. These services and more can be found through any one of the below digital services.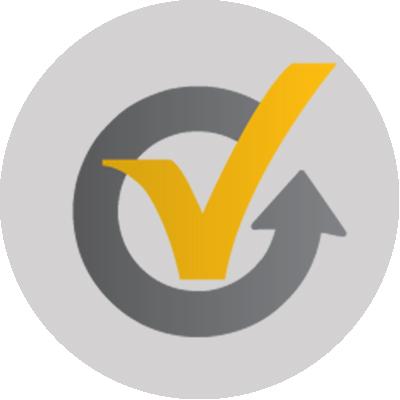 This website assists you in finding appropriate permit information for your business, and contact information for the various agencies that administer & issue these permits.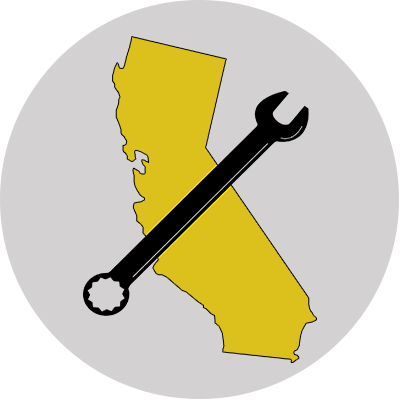 Interactive map that provides economic development, business, workforce and demographic data for CA cities, counties, and economic regions.