People Employed by the Freight System
Local Tax Revenue Generated by the Ports System
Logistics
Whether your goods move through ports, trucking companies, airports, railroads, or warehouses, California has some of the best logistics infrastructure in the world.  And the supply chain runs deep, driving one-third of the State's economy creating millions of direct and indirect jobs.
GO-Biz maintains the pulse of the state's goods movement industry through its Office of Supply Chain Unit. Generally, this unit:
Maintains direct links with industry business owners and leaders.
Assists the industry by facilitating meetings with local, state, and federal representatives on issues impacting California's freight movement.
Stays informed of laws and regulations impacting the industry.
Takes a leadership role in supporting the transformation of the industry into a sustainable freight economy.
California Trucking Quick-Start Guide
California Freight System Quick Facts
California's freight network is a vital economic force that connects the State to the rest of the country and the world. California has one of the country's most extensive, complex, and interconnected freight systems in the nation.  The State's core freight system is comprised of: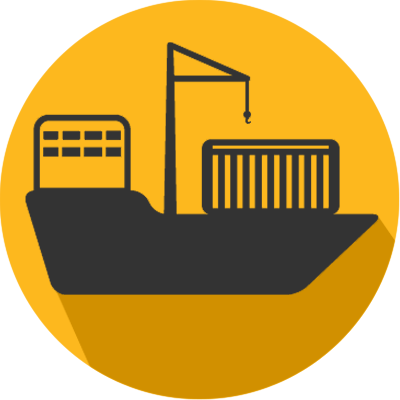 1 private and 11 public deep-sea ports plus numerous private port and terminal facilities
---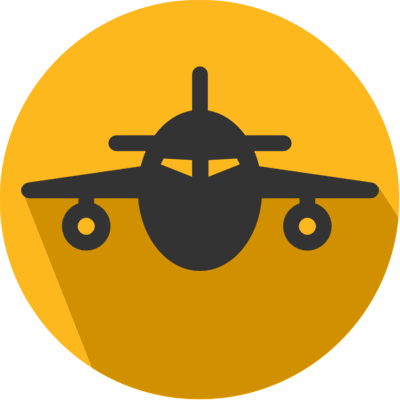 12 airports with major cargo operations
---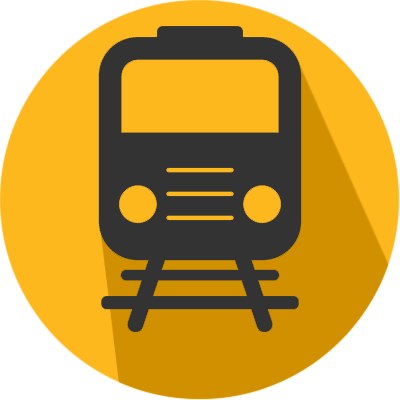 2 Class 1 railroads that are the largest in the nation, and 26 short-line railroads operating over 6,500 miles of track
---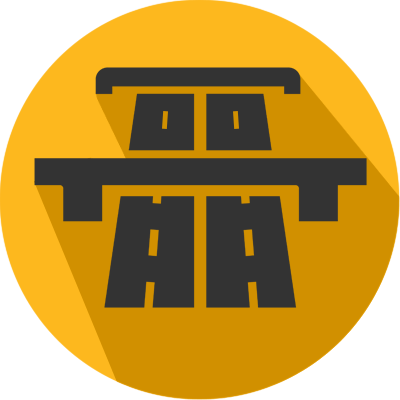 5,800 commercial miles of high traffic volume Interstate and State highways
---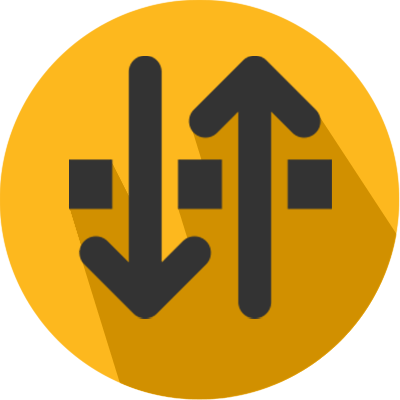 3 existing and 1 future commercial land border ports of entry with Mexico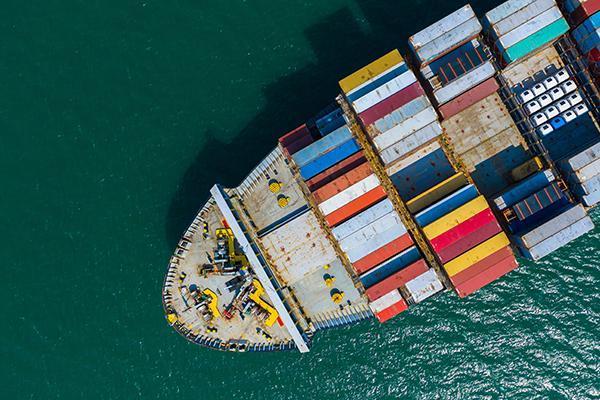 Shipping Ports
California is home to the most productive system of ports in the country. This includes three of the country's largest container ports and a diverse system of specialty ports. California ports are the gateway to a freight system that is responsible for nearly one-third of the State economy and jobs. More than 40 percent of the total containerized cargo entering the U.S. arrives through California ports. And nearly 30 percent of the nation's exports flow through our ports. The Port of Los Angeles is ranked number one in national container volume, and the Port of Long Beach is number two. Together they make up the largest container port complex in the U.S. California ports lead the nation and the world in developing environmentally friendly port operations. Since 2005, our largest ports report emission reductions of approximately 80 percent in particulate matter, 90 percent in Sulphur Oxides (SOX), and 50 percent in Nitrogen Oxides (NOX).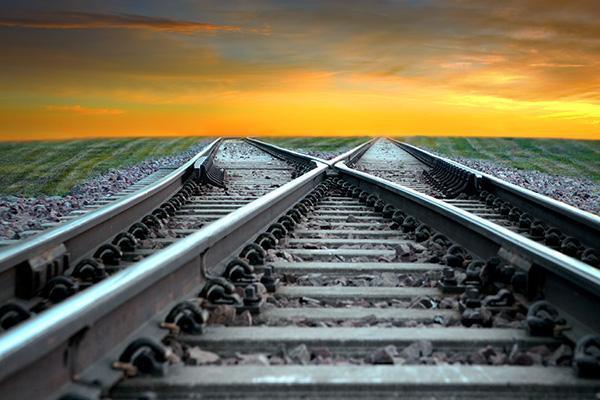 Railroad Network
California is served by two Class 1 railroads, BNSF and Union Pacific. These two companies service the entire state, connecting ports with inland destinations in California and throughout the country. BNSF is the largest intermodal carrier in the U.S. and operates on more than 2,000 track miles in California. UP operates nearly 3,292 miles of track within California. In addition, short-line rail companies serve the state and carry a wide variety of products including imported goods in containers, agricultural products, lumber, and petroleum. Short-line railroads are an integral part of the local communities through which they operate and travel over 1,600 route miles in the State.
Freight trains account for approximately 43 percent of city-to-city freight movement. In 2017, railroads handled 162.3 million tons of freight that originated in, terminated in, or moved through California by rail. Freight rail is a safe, affordable, and environmentally friendly way to ship cargo. The 2018 California State Rail Plan establishes a long-term vision for prioritizing state investment in an efficient freight rail system.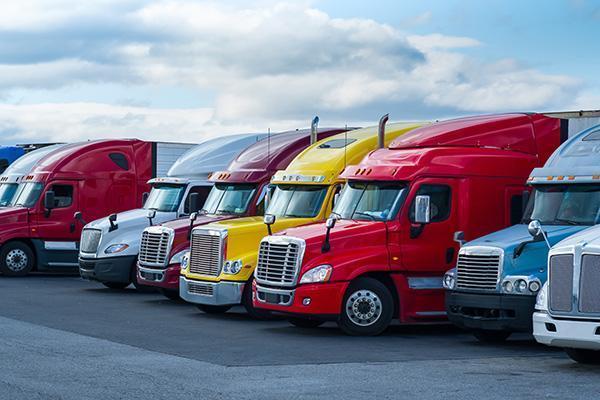 Trucking
Trucking is currently the predominant mode of transportation for the State's freight shipments. By weight, trucks transport the largest amount of goods into, within, and out of the state. In 2015, 911 million tons of freight moved over California's highway system by truck, valued at $1.2 trillion. In the Southern California region alone, there are around 800 trucking companies operating at the Ports of Los Angeles and Long Beach operating approximately 16,000 trucks.
California's trucking industry is on a path to transition away from diesel powered equipment to more energy efficient technologies. Today's new heavy-duty vehicles are 99 percent cleaner than 1970 models.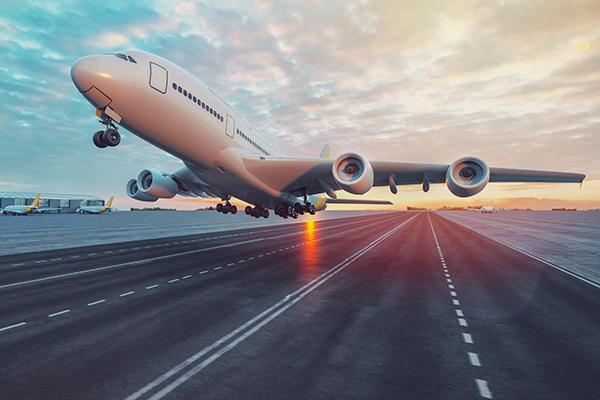 Airports
The size of the Southern and Northern California markets makes the state a good fit for major air cargo hub locations.  In Northern California, Oakland Airport dominates domestic cargo traffic while San Francisco Airport prevails in international cargo traffic.  Sacramento and Mather Airports serve the Sacramento region.
In Southern California, Los Angeles and Ontario Airports handle the largest share of air cargo.  San Diego Airport competes for the southern portion of the market.  Both the Northern and Southern markets are dominated primarily by FedEx, UPS, and DHL integrated carriers.  Amazon has the next largest presence in the state with a center near the Sacramento Airport, and recently added service at the Stockton Airport in the San Joaquin Valley.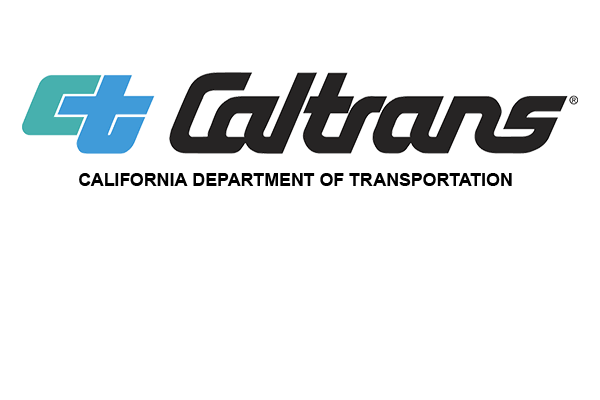 California Sustainable Freight Action Plan
Executive Order B-32-15 provided the vision for transitioning California to a more efficient, more economically competitive, and more environmentally friendly freight transport system.  The Governor's Executive Order also directed California State agencies to develop the California Sustainable Freight Action Plan, a plan that is intended to integrate investments, policies, and programs across several State agencies to help visualize a singular vision for California's freight transport system.  GO-Biz is an integral partner in developing and implementing the Action Plan.