Zero-Emission Vehicles (ZEV)
Zero-Emission Vehicles (ZEV)
California leads the nation in zero-emission passenger and goods movement. Our system of incentives, regulations, workforce development, and active stakeholder engagement is designed to enable industry to deliver the technologies and scale we need to secure a prosperous, clean, and climate friendly future.
GO-Biz has a team specifically dedicated to cultivating opportunities to accelerate zero-emission vehicle market growth. We welcome companies and ideas of all types and remain dedicated to success both inside and outside of California.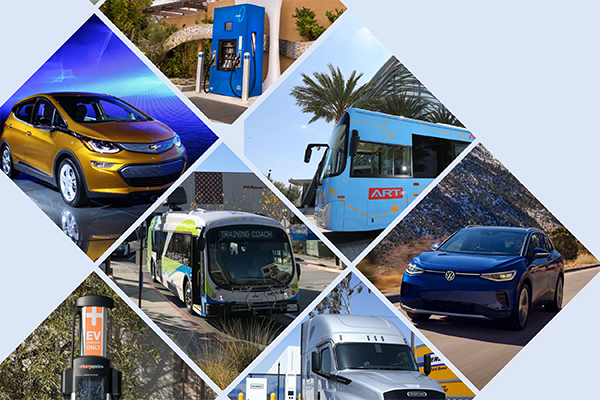 California Zero-Emission Vehicle Market Development Strategy
The ZEV Market Development Strategy is an ongoing, evolving effort to help California collectively move forward and deliver zero-emission benefits to all Californians. GO-Biz collaborates with multiple agencies and partners to shepherd the strategy and turn California's 100 percent ZEV vision into reality. Click below for strategy details and updates.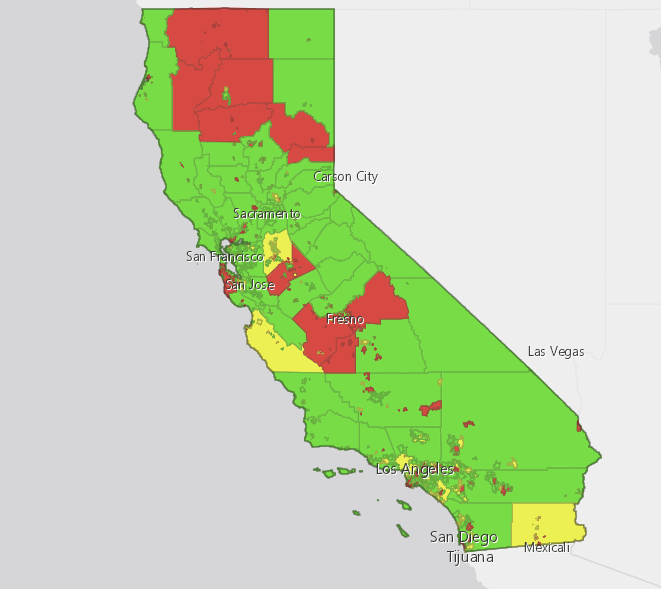 ZEV Readiness
Successfully launching the zero-emission vehicle market requires local leadership and buy-in. GO-Biz has developed a repository of tools that can help communities and stakeholders enable the rapid development of zero-emission vehicle infrastructure.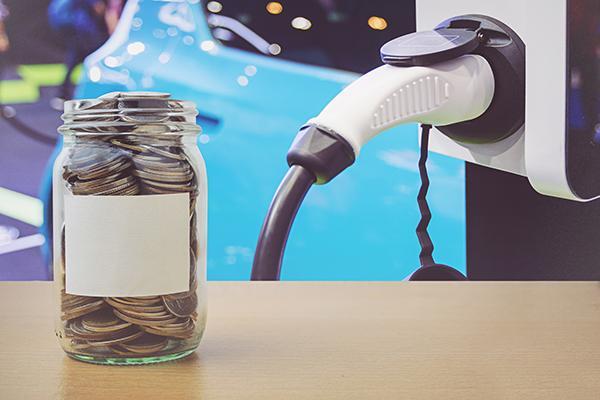 ZEV Resources
California and local governments and community organizations offer a variety of resources to help property owners, businesses, and California residents transition to zero-emission vehicles (ZEVs) and install ZEV infrastructure with a skilled workforce. Explore the options below to learn more about: incentives, financing programs, and grants; guidance; program information, and research; and service providers or consulting firms that can help fleet owners and operators transition to ZEVs.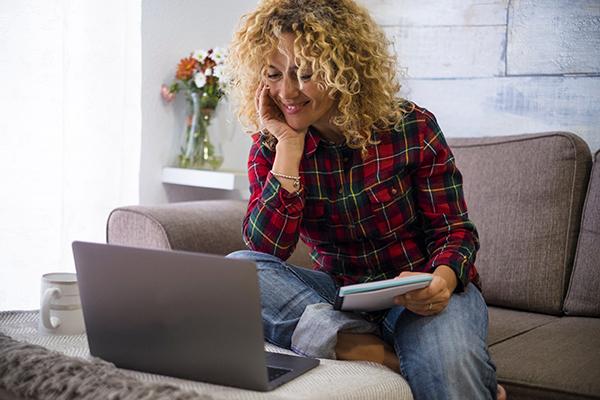 Keep In Touch
California's success in transitioning to zero-emission mobility depends on active engagement and collaboration between all levels of government, industry, non-governmental organizations, communities, and other engaged stakeholders. See the options below for various ways to keep in touch with the GO-Biz ZEV team.