California's Hydrogen Goals
Hydrogen as a clean energy source will play a key role in decarbonizing our economy – particularly for hard-to-abate sectors such as transportation, ports and goods movement, and energy storage and resilience.
California has long been at the forefront of the clean energy transition – and hydrogen is no exception. With the goal of 200 hydrogen refueling stations by 2025, the #1 fuel cell market in the U.S. , and numerous ongoing hydrogen production and research projects, California is well equipped to lead the hydrogen market in the U.S.
The 2021 Infrastructure Investment and Jobs Act (IIJA) allocated $8 billion dollars for the development of at least four regional clean hydrogen hubs as part of the Regional Clean Hydrogen Hubs Program. California has formally announced its intent to seek one of these hydrogen hubs. California is establishing a public-private hydrogen hub consortium to apply for federal hubs opportunity, as well as to accelerate the adoption and production of clean hydrogen technology in the state. This partnership will include key regional leaders, academic institutions, private sector stakeholders, and more.
Please note that the hydrogen hubs project is evolving and ongoing. Check this page for updates and announcements as the project develops.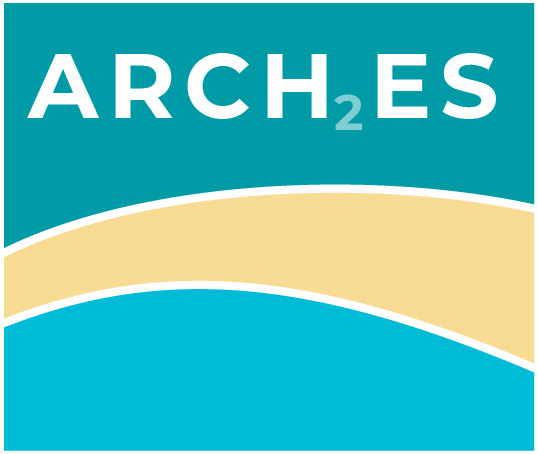 Join California's H2 Hub Development Effort
GO-Biz, the University of California, Renewables 100, and the State Building Trades Council of California, with support from hundreds of partners, launched the Alliance for Renewable Clean Hydrogen Energy Systems (ARCHES) as a non-profit public private partnership dedicated to accelerating the development and deployment of California's renewable hydrogen market. ARCHES' first task is to lead California's effort to secure federal funding under the DOE's Regional Clean Hydrogen Hub Program. If you are interested in learning more and contributing, please visit ARCHES.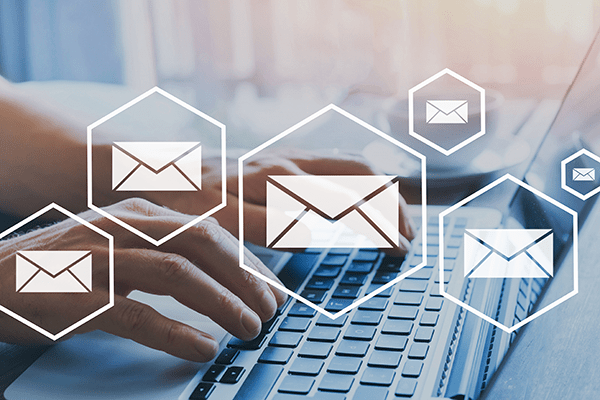 Keep in Touch
GO-Biz is actively organizing market participants around accelerating the development of a renewable clean hydrogen market. If you are interested in staying engaged and learning about the state's ongoing efforts, use the links below to sign up for our H2 On the Move newsletter or request a GO-Biz speaker at your upcoming event.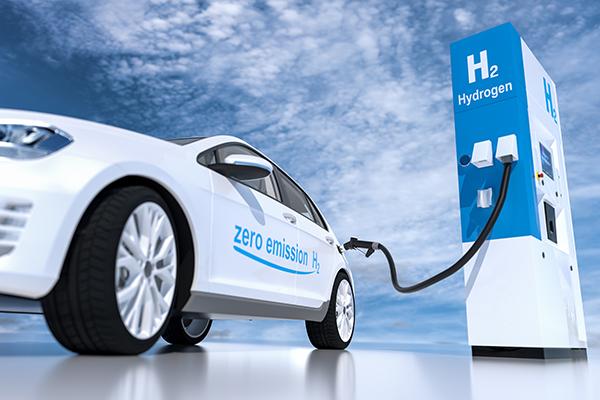 California's ZEV Market Development Strategy
Hydrogen vehicles play a key in California's zero-emissions vehicle (ZEV) portfolio. GO-Biz has a team specifically focused on the role of ZEVs in decarbonizing our economy and expanding the ZEV market for both fuel cell and battery-electric vehicles in California.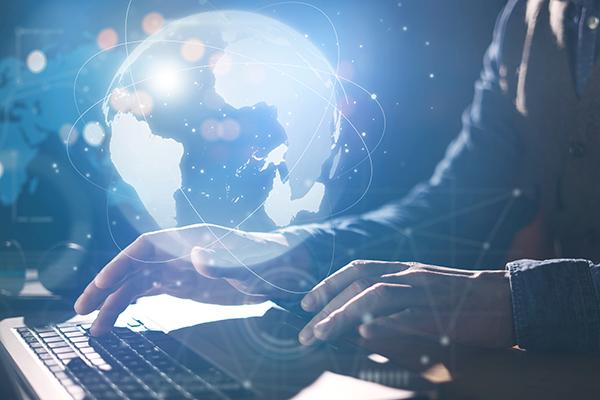 California Submits Application to U.S. Department of Energy for Federal Funding to Become a National Hydrogen (H2) Hub
On April 7th, 2023, the Alliance for Renewable Clean Hydrogen Energy Systems (ARCHES) submitted an application to the United States Department of Energy (DOE), as part of the Biden Administration's Hydrogen Earth Shot Challenge. ARCHES is the official applicant and organizer for California's proposal to bring a statewide Department of Energy H2 hub to the Golden State.
California Launches Statewide Alliance to Establish Federally Co-Funded Hydrogen Hub
Long Beach, CA – Today, the Governor's Office of Business and Economic Development (GO-Biz), the University of California Office of the President (UCOP), Labor, Renewables 100, alongside state and local officials, formally announced the formation of the Alliance for Renewable Clean Hydrogen Energy Systems (ARCHES), a shared not-for-profit LLC public-private partnership designed to accelerate hydrogen's contribution to decarbonizing the economy in California and beyond.
Bloom Energy officially launches clean energy Fremont factory
Governor Newsom joined Bloom Energy at the opening of their new Fremont clean energy manufacturing factory. This opening marks further expansion for Bloom Energy, whose portfolio in California already includes a research and technical center and a global hydrogen developing facility. The new Fremont factory will produce green hydrogen and clean power – much needed in California's transition to 100% renewables.