Manufacturing
California stands as the center for manufacturing output in the United States with over 35,000 manufacturing firms1 and employing over 1.2 million Californians1. Since California supplanted New York in 1965, our manufacturing firms have created new industries and supplied the world with manufactured goods spanning aerospace, computers and electronics, and, most recently, zero emission vehicles. California continues to expand its manufacturing prowess into new and emerging technologies with companies spanning industries from food and beverage, machinery, computer and electronics, chemicals, aerospace and motor vehicles.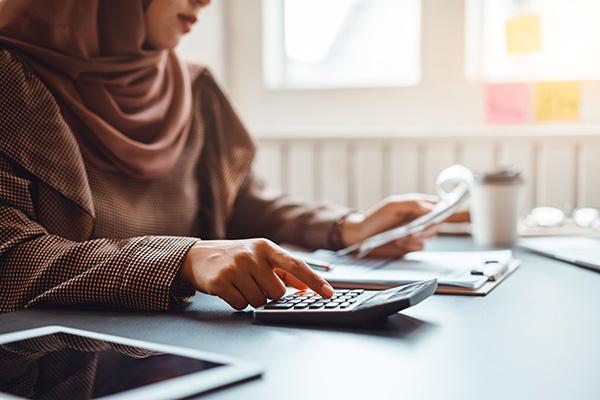 California Competes Tax Credit
The California Competes Tax Credit is an income tax credit available to businesses who want to relocate, stay, or grow in California. Our team provides no-cost consultations to see if your business qualifies.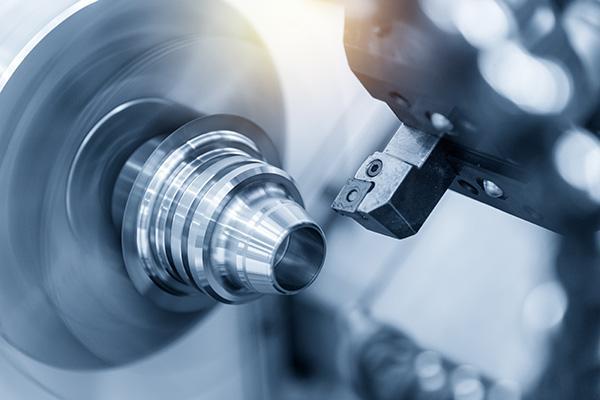 Sales and Use Tax Exemption for Manufacturing
This program, administered by the California Department of Tax and Fee Administration, provides a sales tax exemption of 3.9375% for basic manufacturing equipment. In addition, equipment for food processing, research and development, and biotechnology are also eligible for the exemption. Tenant improvements for manufacturing or research and development may also be eligible. The partial exemption applies only to the state sales and use tax rate portion. The exemption does not apply to any local, city, county, or district taxes.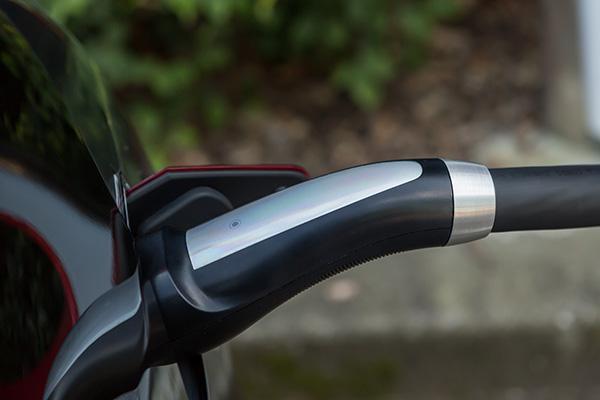 Advanced Transportation and Manufacturing Sales and Use Tax Exclusion
The California Alternative Energy and Advanced Transportation Financing Authority (CAEATFA) provides a full sales and use tax exclusion for advanced manufacturers and manufacturers of alternative source and advanced transportation products, components or systems. The program was expanded to include advanced manufacturing projects and projects using recycled feedstock.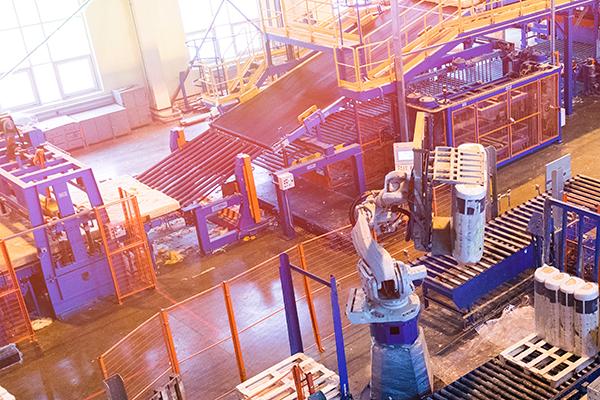 Supply Chain Resiliency
Strong supply chains are crucial for California manufacturers and regional economies. Our team of specialists is available to provide assistance to businesses looking to onshore their supply chains and manufacture in California. See below for a tailored list of programs available for onshoring ventures.