Semiconductors & Microelectronics
CHIPS for America
In 2022, President Biden signed into law the CHIPS and Science Act of 2022. It is a vital first step that provides the Department of Commerce with $50 billion for a suite of programs to strengthen and revitalize the U.S. position in semiconductor research, development, and manufacturing – while also investing in American workers. For additional information on the CHIPS and Science Act visit CHIPS.gov.
The GO-Biz staff are ready to assist in navigating California's incentive programs and their application to your project. Our team of business development staff provides the level of liaison service and systems integration requested under the strategic guidance provided from the Department of Commerce.
As you consider a proposal for upcoming CHIPS funding, contact us with questions. Additionally, check back for updates on resources, programs, and other ways to get involved.
Semiconductors & Microelectronics
Some of the very first integrated circuits, or 'chips', were designed, manufactured and perfected in California2. Since then, California's innovation ecosystem – comprised of a knowledgeable workforce, legacy businesses, successful start-ups, world-class research centers, venture capital, and diverse talent – have grown alongside the semiconductor industry. California's tech workforce is nearly twice as many as the next ranked state – and has added more tech jobs than any other state since 20103. California accounts for over a quarter of the national tech productivity alone3.
When it comes to developing the newest technologies, there is no better place than California. Seven of the world's top ten AI investors are based in California and nearly half of all venture capital in AI went to California's innovative businesses4. The leading student and faculty talent at the nation's largest and most diverse network of public universities continue to contribute new ideas and talent to push the limits of impossible. Semiconductors and microelectronics are a cornerstone of 21st century innovation – with continued investment in integrated K-16 education and expanded broadband, California will stay at the forefront of emerging tech.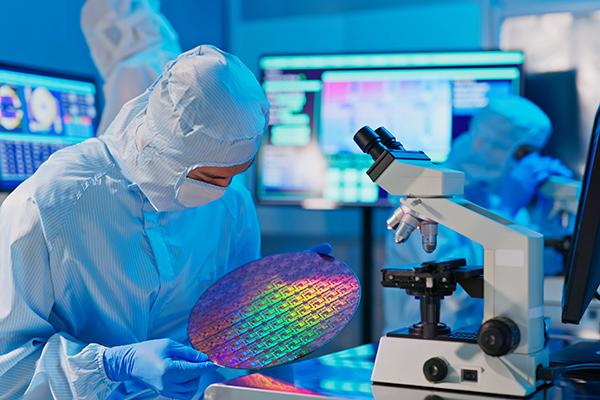 Building an Innovation Ecosystem
Innovation is at the nexus of business & entrepreneurship, workforce, community leadership, and research. Sign up for our mailing list to receive semiconductor updates, to learn how to get involved and to stay engaged with our state's CHIPS strategy as it develops.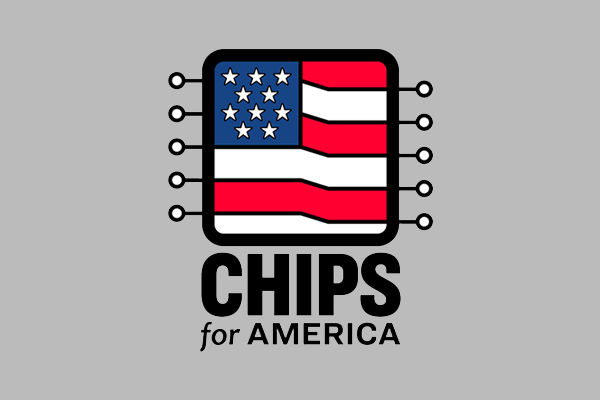 CHIPS Manufacturing Incentives
CHIPS for America is seeking applications for the construction, expansion, or modernization of commercial facilities for the front- and back-end fabrication of leading-edge, current-generation, and mature-node semiconductors. Applications are currently being accepted on a rolling basis.
It is also seeking applications for the construction, expansion, or modernization of commercial facilities for semiconductor materials and manufacturing equipment facilities for which the capital investment equals or exceeds $300 million. Pre-applications will be accepted on a rolling basis beginning September 1, 2023. A separate funding opportunity for facilities below this threshold will be announced later this year.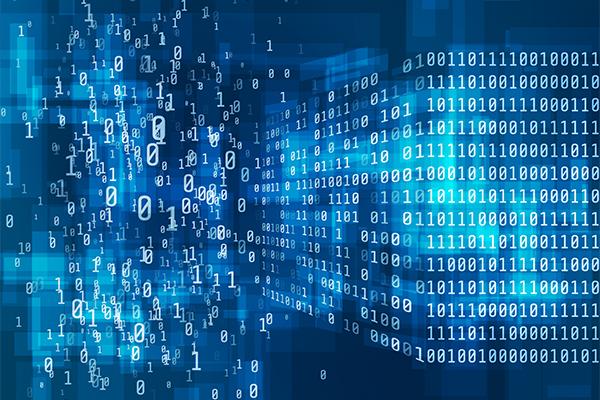 Semiconductor & Microelectronics Data
Successful CHIPS proposals will satisfy the CHIPS Program implementation priorities, which necessitate the applicant understands their regional and statewide business and workforce assets. Working with the Labor Market Information Division (LMID) at the Employment Development Department (EDD), we have compiled semiconductor-specific business, labor, and training data to support your CHIPS proposal development. Our Community & Place-Based Solutions Data Tool expands on this data set by offering a broader demographic, business, and talent landscape of your region.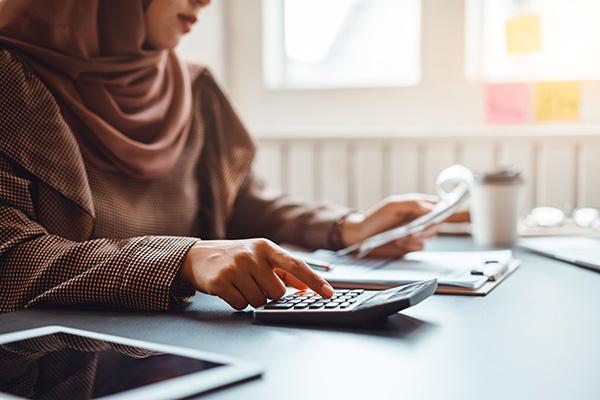 California Competes Tax Credit
The California Competes Tax Credit is an income tax credit available to businesses who want to relocate, stay, or grow in California. Our team provides no-cost consultations to see if your business qualifies.
Research & Development Tax Credit
A business may qualify for an income tax credit if it paid for or incurred qualified research expenses while conducting qualified research activity in California. Qualified research expenses includes wages, supplies, and contract research costs.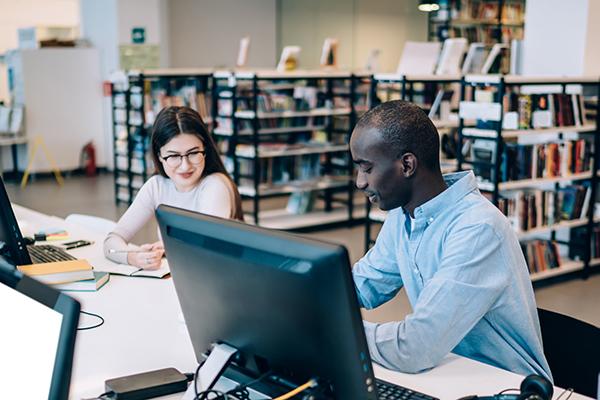 Workforce Training Programs
The Employment Development Department (EDD) hosts several programs that provide funding to develop and recruit workforce. Example programs include High Road Training Partnerships and Workforce Innovation and Opportunity services, supported respectively by the California Workforce Development Board (CWDB) and Workforce Services Branch (WSB).