Venture Corporation Limited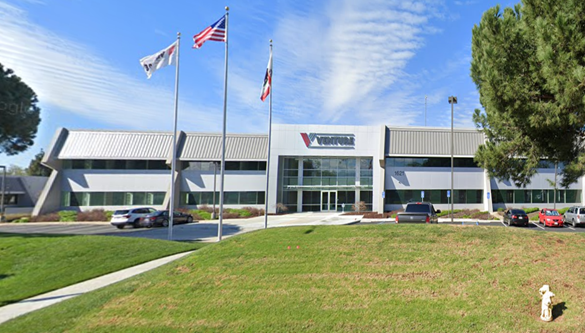 Country/Region From: Singapore
Industry: Biotech and Life Science
Venture Corporation Limited, a technology service provider, chose to establish its presence in the Bay Area to be closer to customers. To further strengthen its foothold and gain access to new markets in selected technology domains, Venture acquired a new 180,000 square foot facility in Milpitas, CA. This facility will serve as a center for R&D, expand customer partnerships, and create opportunities for future growth.
Venture started its operations in Singapore in 1989 and provides its customers with technology services, products and solutions for sectors including life sciences, photonics, networking and communications, semiconductors, and consumer products – sectors in which California is a leader.
Today, the Venture Group is comprised of more than 30 companies with over 12,000 employees worldwide located in Southeast Asia, Northeast Asia, the Americas, and Europe.
Find them online at: venture.com
Publish Date: April 23, 2021