California Competes
The California Competes Tax Credit (CCTC) is an income tax credit available to businesses that want to locate in California or stay and grow in California. Businesses of any industry, size, or location compete for over $180 million available in tax credits by applying in one of the three application periods each year. Applicants will be analyzed based on fourteen different factors of evaluation, including number of full-time jobs being created, amount of investment, and strategic importance to the state or region.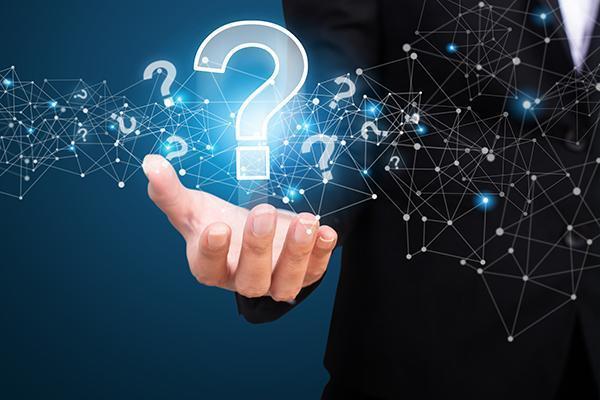 New to the Program?
We highly recommend looking at the following resources:
Have additional questions? Please contact us at:
(916) 322-4051 or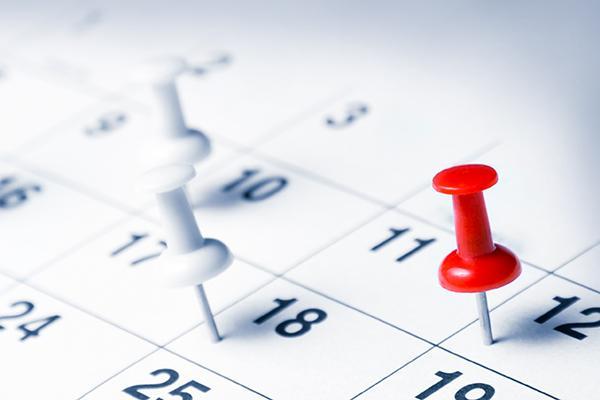 Application Period Timeline
For fiscal year 2023-2024, GO-Biz will accept applications for the California Competes Tax Credit during the following periods:
July 24, 2023 – August 14, 2023
January 2, 2024 – January 22, 2024
March 4, 2024 – March 18, 2024
Please refer to the Notice California Competes Tax Credit Fiscal Year 2023-24 for more information.
California Competes Webinar Information
Prior to each application period, GO-Biz hosts online webinars about the California Competes program. Each  webinar consists of a 45-minute presentation, followed by a question and answer session. Each presentation includes the following:
Overview of the program
Program goals and evaluation criteria
Step-by-step instructions through the application process
All businesses are encouraged to participate in our webinars to receive instructions on how to apply. Below is a list of our upcoming webinars.
Webinar Schedule
A recorded webinar of the California Competes Program is available in the Resources section below.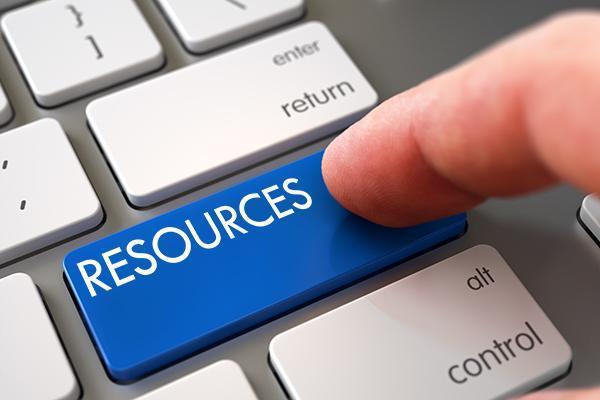 California Competes Tax Credit Committee Members
The California Competes Tax Credit Committee is comprised of the Director of GO-Biz (Chair), the State Treasurer, the Director of the Department of Finance, and two legislative appointees.
Dee Dee Myers (Chair), Director, Governor's Office of Business and Economic Development
Fiona Ma, State Treasurer
Joe Stephenshaw, Director, Department of Finance
Todd Walters, Appointee of the Senate Committee on Rules
Madeline Janis, Appointee of the Speaker of the Assembly