Permit & Regulatory Assistance
Local, State and Federal Partners
State in New Business Starts1
Permit & Regulatory Assistance
GO-Biz will assist any size company with permitting and regulatory assistance. Find information about local, state and federal business registration processes, permits, licenses and certifications below. Business types and activities generally determine the licenses and permits needed to operate a business in California. Contact us for more information on the requirements to start, maintain, and expand your business in the State of California.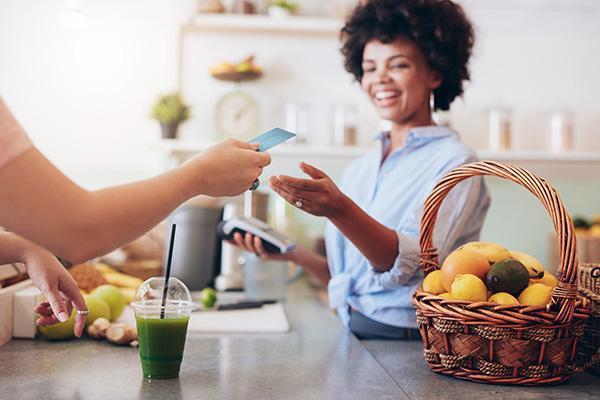 Register a Business
Generally, all businesses operating in California need to register and form their legal entity with the California Secretary of State's Office, file appropriate taxes, register as an employer, and obtain business licenses and other permits from appropriate cities or counties. Depending on your business type there may be additional permits, licenses or certifications that your business needs to acquire.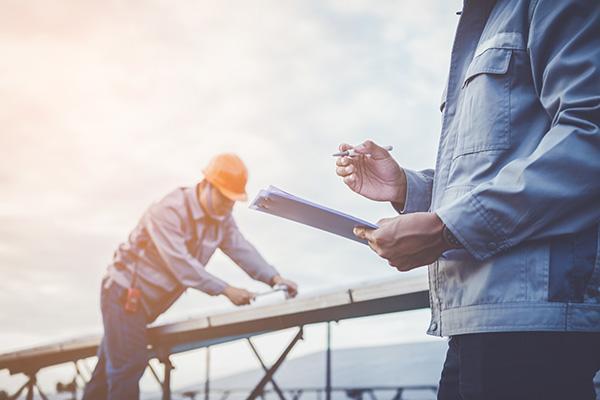 Information on Regulations and Compliance
Find information on how to help your business stay in compliance and continue operating in the State of California. Information provided will also help you identify registration requirements to relocate, change your business name and transfer ownership. Resources on current, past or proposed regulations for business are also available.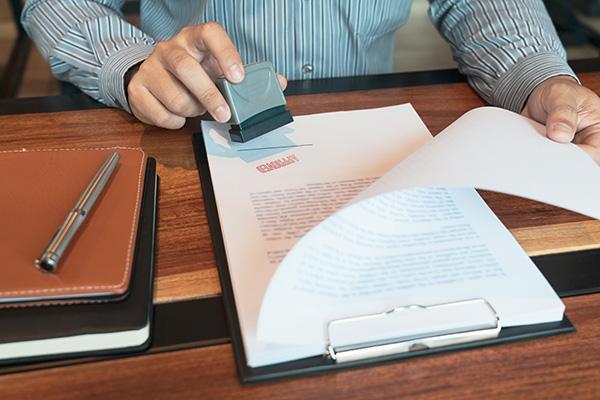 Permits, Licenses & Certifications
Depending on your type of business, there may be federal, state, regional or local permits, licenses or certificates that you would need to acquire.